Top Event Management Company in Pune Making Every Celebration a Grand One
Are you looking for the best event planners in Pune to plan the celebration of your dreams? Samarth Krupa Events would be the best choice to make you feel proud as a host. We are the most reliable and leading event management companies in Pune that ensure a plethora of facilities with a touch of traditional and modern elements. Samarth Krupa Events is a brainchild of Mr. Rohit Bedre, a young and enthusiastic entrepreneur mentored by his visionary father Mr. Dattatray Bedre, and supportive brother Mr. Siddharth Bedre. With more than five years of experience in the event management industry, we have added a bundle of joys to the celebration of thousands of grand affairs. We are pioneers of setting a stunning & beautiful ambiance to make your event truly memorable. We offer our creative services for a birthday party, wedding, engagement, dohale jevan (Godbharai), naming ceremony (Barse), Munj, and any other kind of celebration anywhere in Pune. Our experienced and professional team is expert in making the most exquisite arrangements for your special event. We believe in – 'Celebration with Style' and for that we utilize our full potential to deliver top-notch creativity, innovation, and quality. So whenever you think of event planning in Pune, think of Us.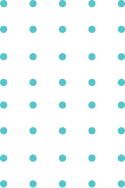 "Provide 360-degree event management services using our operational excellence and cost-effective customize solutions to make our customers happier and more satisfied."
"Remain a trusted and affordable event planner for any kind of event management needs by providing the best quality and prompt services."
We are committed to offering the best services by keeping our customers at the center of everything we do. We always give 100% in all that we do and go the extra mile to make every arrangement as superior as planned.
In our industry, a single person can just think of event management but in reality, many hands need to be collaborated to make that happen. We believe in the power of working together to leverage diverse talents and push us forward to execute any kind of event.
Creativity is the heart of our work. Creativity allows us to turn dream celebrations of people into reality. All our team members have the freedom to innovate as it helps us to solve problems, generate more ideas, and boost our confidence.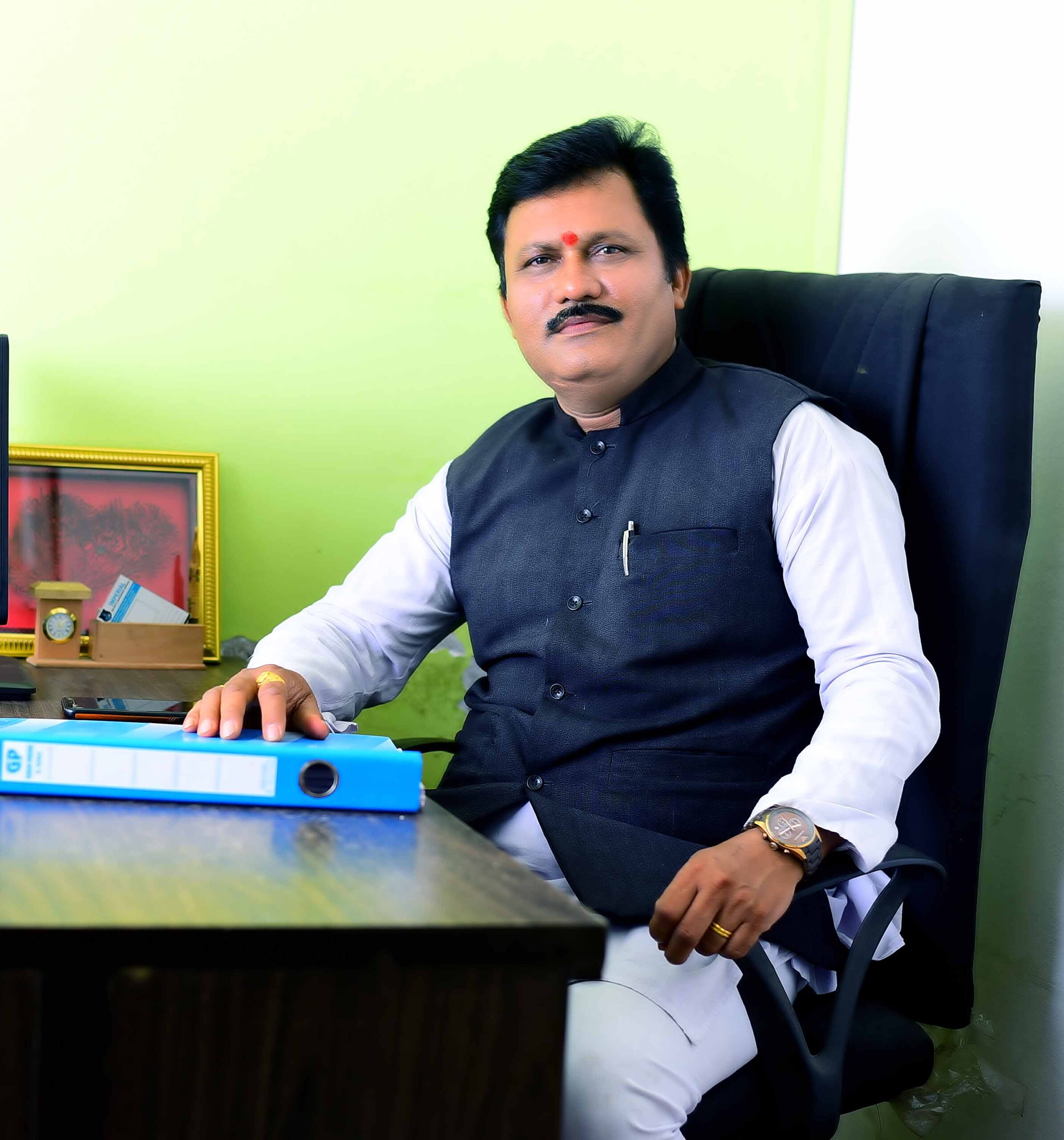 He is one of the main pillars of the Samarth Krupa Events and guiding our company on the right track with his visionary decisions. His experienced planning and out-of-the-box thinking will surely lead the company from a company of just a few peoples to a company like a full-grown tree. He believes everyone must cherish their important life moments and we are committed to offering our best services to make those moments more memorable.
Mr. Rohit, a young, enthusiastic entrepreneur, and a master-mind behind the establishment of Samarth Krupa Events. He has more than 5 years of experience as an event planner turning many events into grand memories. He loves designing customize decorations based on his knowledge and current industry insights. He is an expert in team management, set arrangements, and end-to-end operations. 
Mr. Siddharth, a strong and reliable backbone of Samarth Krupa Events. He has a keen interest in innovation and creative decorating ideas. He leads the company on financial and operational fronts. His advice plays a significant role in the creation and execution of new decorative plans.
We come to your event as a Partner rather than Service Provider
5+ years of trust and excellence
More than 1500+ events managed
1000+ Family of Happy Clients
550+ Portfolio of Unique Designs for Various Events
End-to-end Planning for Every Event
Quality Service, Timely Delivery, Affordable Rates
" Your Satisfaction is Our Felicitation "