Baby Shower Decoration in Pune
The Most Artistic Baby Shower Decorators in Pune
Are you very excited to welcome the little steps in your family? Are you planning to delight the mom-to-be and make her feel special? SamarthKrupa Event would be your best choice for baby shower decoration in Pune. We are the artistic minds that offer plenty of decorative ideas that reflect your love and care for her. The 7th month of pregnancy is a very special moment in women's life because it is celebrated all over India to commend the third trimester of pregnancy occasion. This special event has different names like Dohale Jevan, God Bharai, Valakaapu, Seemantham, and Baby Shower, but all with the same zeal and sentiments. You name it anything; we have decorations for everything - dohale jevan decoration / otibharan decoration / godh bharai decoration / baby shower decorations.
If you're planning a Bulgarian Gambling themed party for a children's party, you'll need some decoration ideas. You can also make your own decorations to create a children's party with the theme of Bulgarian
казино онлайн
. You can also hang poker chips from the ceiling. You can also decorate tables and other surfaces by making a gambling motif with red and black confetti.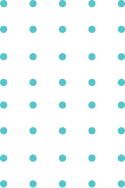 Dohale Jevan Decoration in Pune
SamarthKrupa Event is the most trusted name for dohale jevan decoration in Pune to plan a splendid baby shower party. We have in our collection signifying elements like Rajsthani dripping decoration, moon setup, moving peacock setup, dohale jevan props, boat, light-weight bow and arrow set, Jhula, etc. Many families give preference to celebrate this event at home and keep searching for dohale jevan decoration at home or otibharan decoration at home that best matches their needs. Your search ends here. We are proud to mention that we helped 300+ families with peace of mind arrangements at their homes even in the lockdown phase. Are you still looking for dohale jevan decoration near me or baby shower decorators near me? Give us a call and see how we make this program memorable for you.
We also provide dohale jevan decoration on rent anywhere in Pune.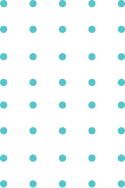 Solutions that Matches with everyone's budget - Low to Royal, Celebration must be Phenomenal
Baby Shower Package No 1
Rate : 4999/- + Transport
Sankheda Swing With Artificial   Flower Decoration.
Beautiful Backdrop With Artificial Flower.
6 Baby Cutout.
100 Balloon On Stage.
6 LED Light On Stage.
Printed Carpet.
Chandra.
Hodi.
Kamal.
For Details Contact : Samarthkrupa Event
Call : 8698308572 | 7030151913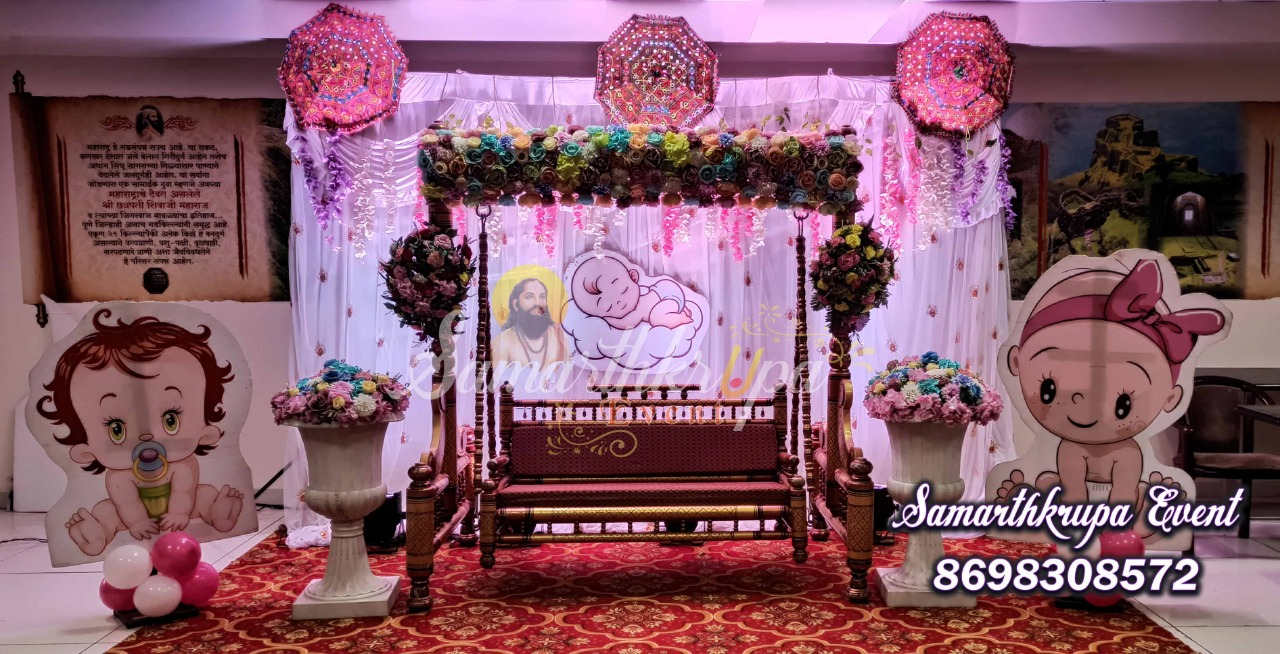 Rate : 4999/- + Transport
Sankheda Swing With Artificial   Flower Decoration.
Beautiful Backdrop With Artificial Flower.
6 Baby Cutout.
6 LED Light On Stage.
Printed Carpet.
Chandra.
Hodi.
Kamal.
For Details Contact : Samarthkrupa Event
Call : 8698308572 | 7030151913
Rate : 6999/- + Transport
Sankheda Swing With full Artificial   Flower Decoration.
Beautiful Backdrop With Artificial Flower.
6 Baby Cutout.
6 LED Light On Stage.
100 Balloon Decor.
2 Pot With Artificial Flower.
Printed Carpet.
Chandra.
Hodi.
Kamal.
For Details Contact : Samarthkrupa Event
Call : 8698308572 | 7030151913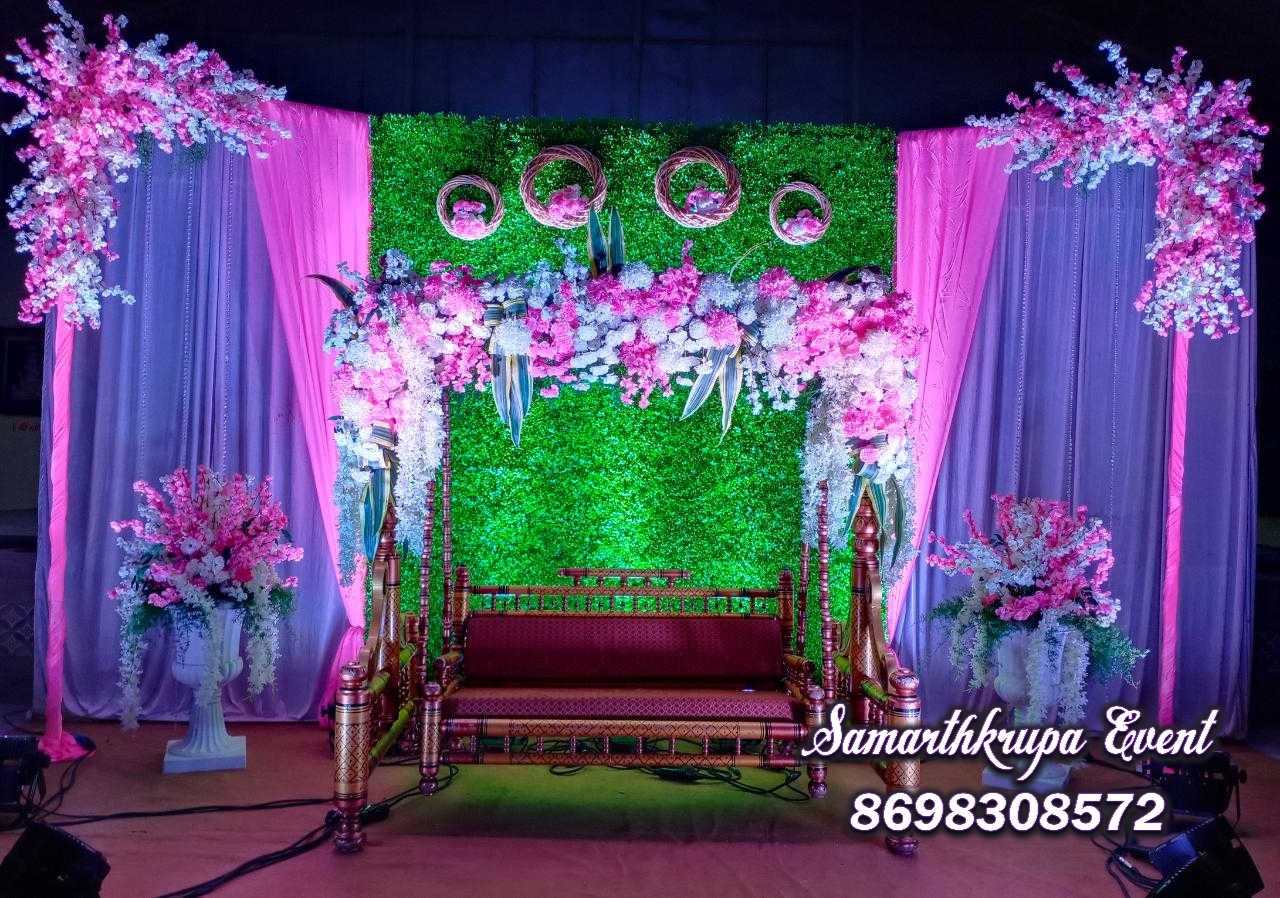 Rate : 16999/- + Transport
Sankheda Swing With Original  Flower Decoration.
Beautiful Green Backdrop With  Flower.
4 Baby Cutout.
6 LED Light On Stage.
100 Balloon Decor.
2 Pot With Artificial Flower.
Printed Carpet.
Chandra.
Hodi.
Kamal.
For Details Contact : Samarthkrupa Event
Call : 8698308572 | 7030151913
Rate : 8999/- + Transport
Sankheda Swing With Artificial Flower Decoration.
Beautiful Rajasthani Dripping  Backdrop .
6 Baby Cutout.
6 LED Light On Stage.
100 Balloon Decor.
2 Pot With Artificial Flower.
4 Compound With Artificial Flower On Stage.
Printed Carpet.
Chandra.
Hodi.
Kamal.
For Details Contact : Samarthkrupa Event
Call : 8698308572 | 7030151913
Rate : 9999/- + Transport
Sankheda Swing With Artificial  Flower Decoration.
Beautiful white Backdrop with Multi Color Artificial Flower
Backdrop Props.
6 Baby Cutout.
8 LED Light On Stage.
100 Balloon Decor.
4 Pot With Artificial Flower.
Printed Carpet.
Chandra.
Hodi.
Kamal.
For Details Contact : Samarthkrupa Event
Call : 8698308572  |  7030151913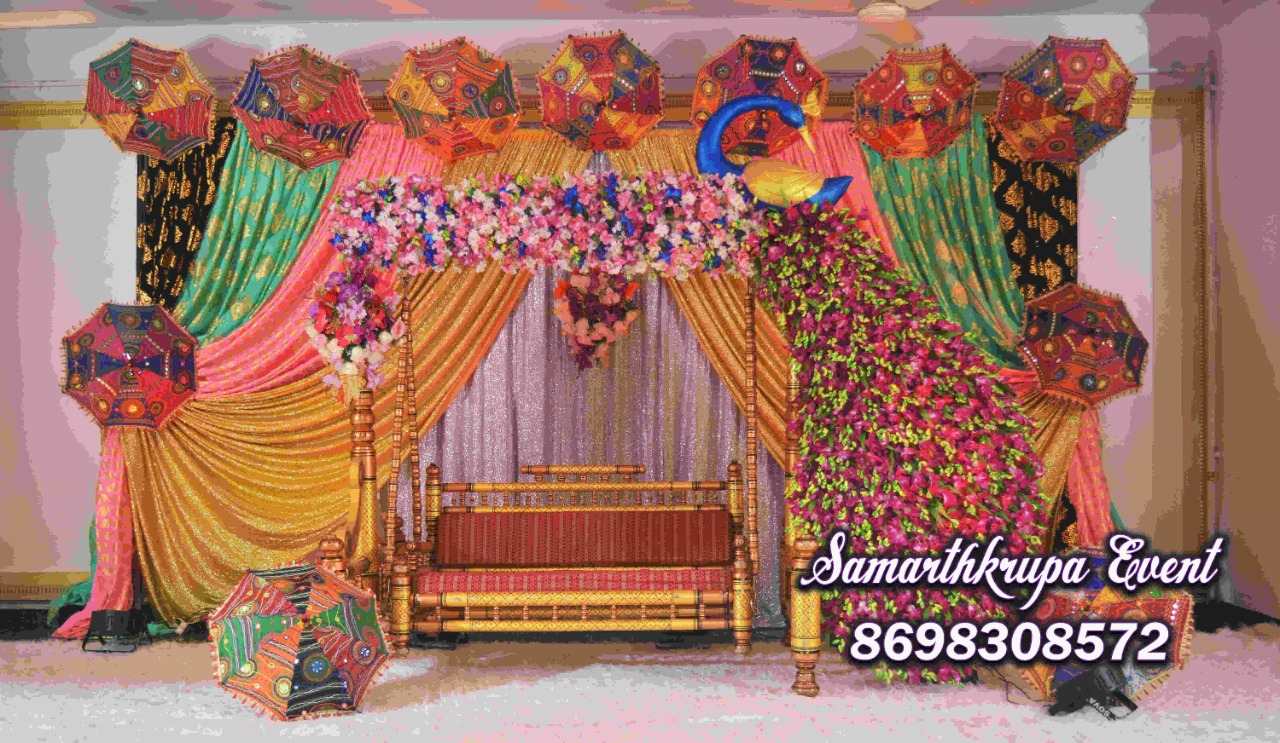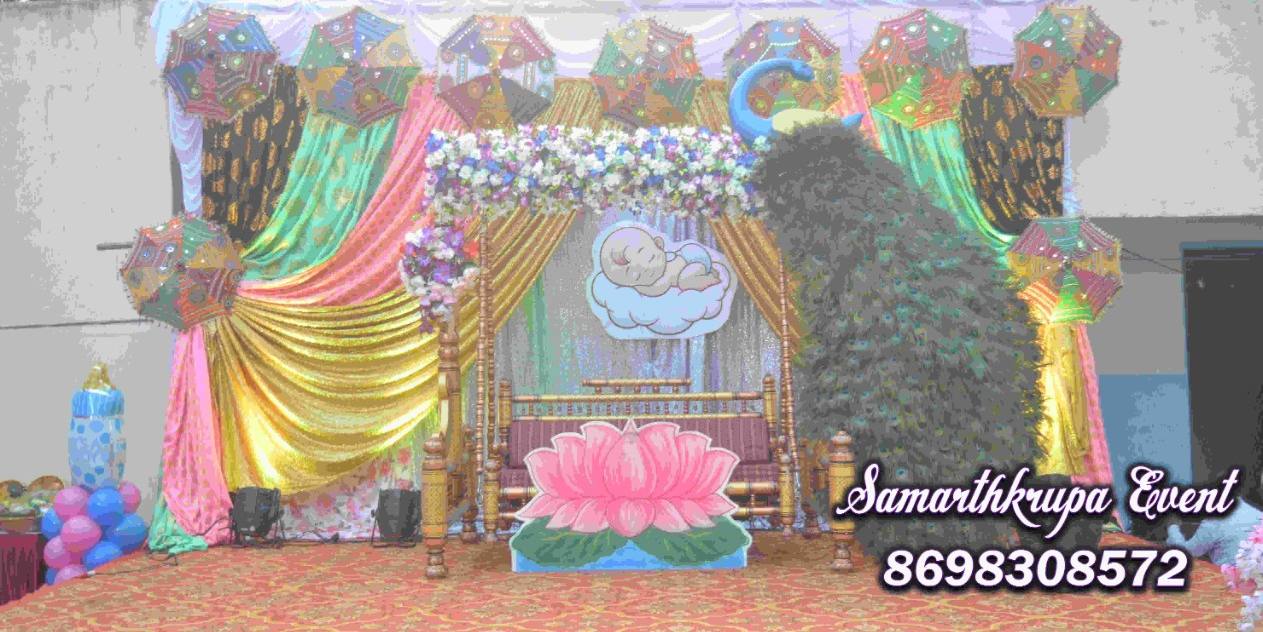 Rate : 10999/- + Transport
Sankheda Swing With Artificial  Flower Decoration.
Peacock On Zhula.
Beautiful Rajasthani Dripping  Backdrop.
6 Baby Cutout.
8 LED Light On Stage.
100 Balloon Decor.
2 Pot With Artificial Flower.
4 Compound With Artificial Flower On Stage.
Printed Carpet.
Chandra.
Hodi.
Kamal.
For Details Contact : Samarthkrupa Event
Call : 8698308572  |  7030151913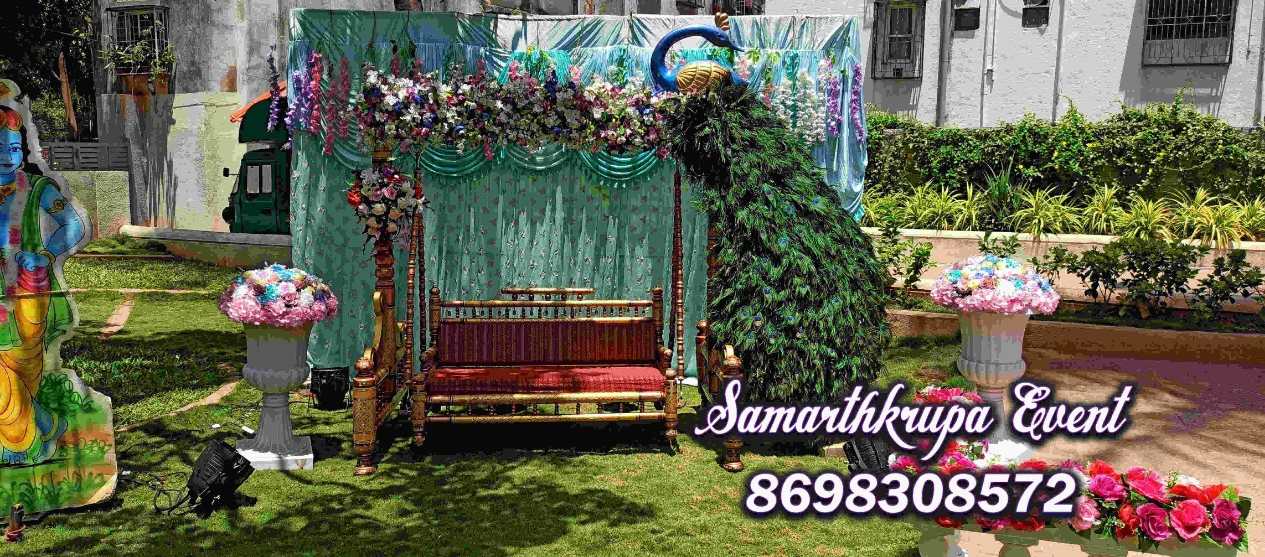 Baby Shower Package No 8
Rate : 7999/- + Transport
Sankheda Swing With Artificial Flower Decoration.
Peacock On Zhula.
Beautiful Backdrop With Artificial Flower.
6 Baby Cutout.
6 LED Light On Stage.
100 Balloon Decor.
2 Pot With Artificial Flower.
4 Compound With Artificial Flower On Stage.
Printed Carpet.
Chandra.
Hodi.
Kamal.
For Details Contact : Samarthkrupa Event
Call : 8698308572 | 7030151913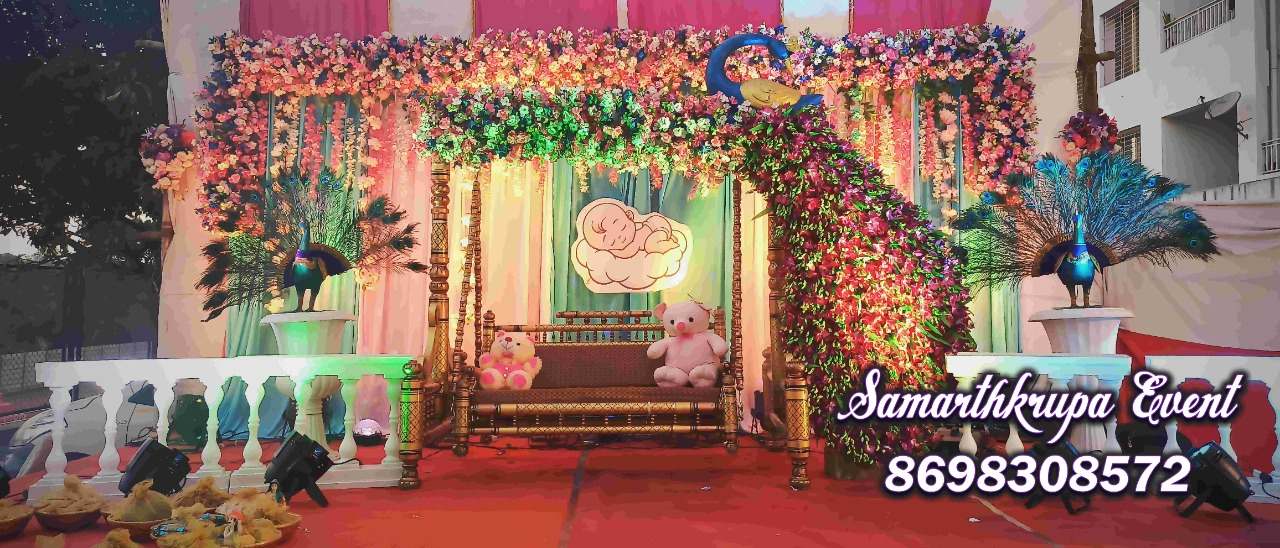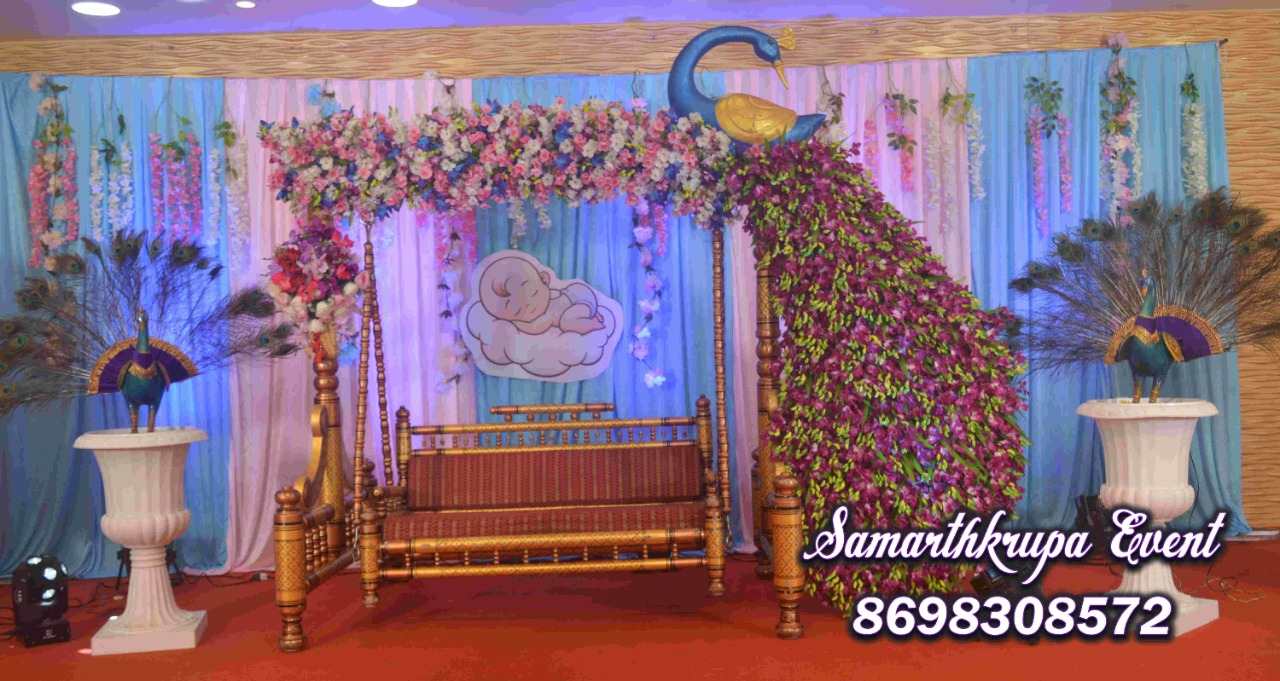 Rate : 12999/- + Transport
Sankheda Swing With Artificial Flower Decoration.
Peacock On Zhula.
Beautiful Pink+Blue Backdrop With Artificial Flower.
2  Peacock On Stage.
6 Baby Cutout.
8 LED Light On Stage.
100 Balloon Decor.
2 Pot.
4 Compound With Artificial Flower On Stage.
Printed Carpet.
Chandra.
Hodi.
Kamal.
For Details Contact : Samarthkrupa Event
Call : 8698308572 | 7030151913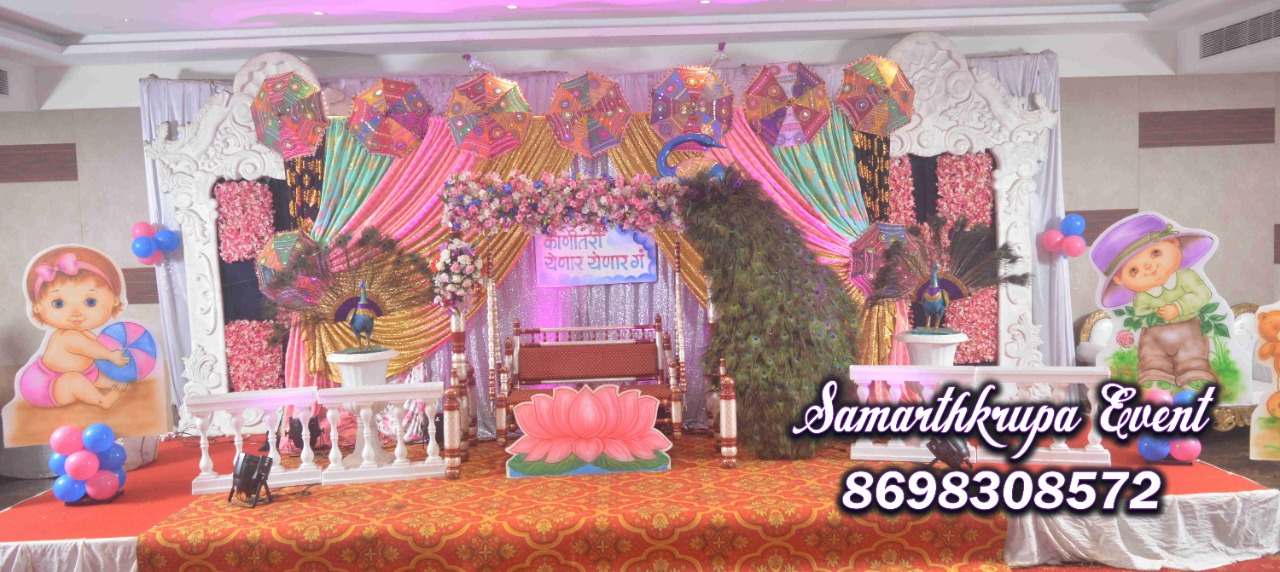 Baby Shower Package No 10
Rate : 13999/- + Transport
Sankheda Swing With Artificial  Flower Decoration.
Peacock On Zhula.
Beautiful Rajasthani Drriping  Backdrop.
2  Peacock On Stage.
6 Baby Cutout.
8 LED Light On Stage.
100 Balloon Decor.
2 Pot.
4 Compound With Artificial Flower On Stage.
Printed Carpet.
Chandra.
Hodi.
Kamal.
For Details Contact : Samarthkrupa Event
Call : 8698308572  |  7030151913

Baby Shower Package No 11
Rate : 14999/- + Transport
Sankheda Swing With Artificial  Flower Decoration.
Beautiful Rajasthani Drriping  Backdrop.
2 Tree On Stage And 2 Small Peacock / 2 Big Peacock  ( Any One )
6 Baby Cutout.
8 LED Light On Stage.
100 Balloon Decor.
2 Pot.
4 Compound With Artificial Flower On Stage.
Printed Carpet.
Chandra.
Hodi.
Kamal.
For Details Contact : Samarthkrupa Event
Call : 8698308572  |  7030151913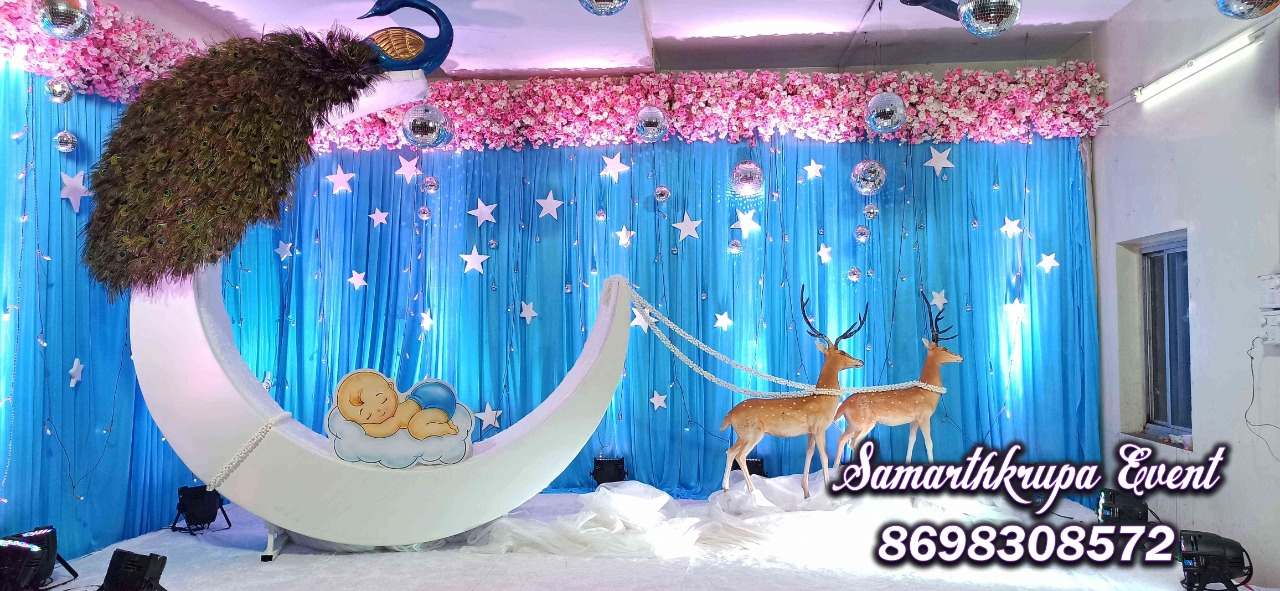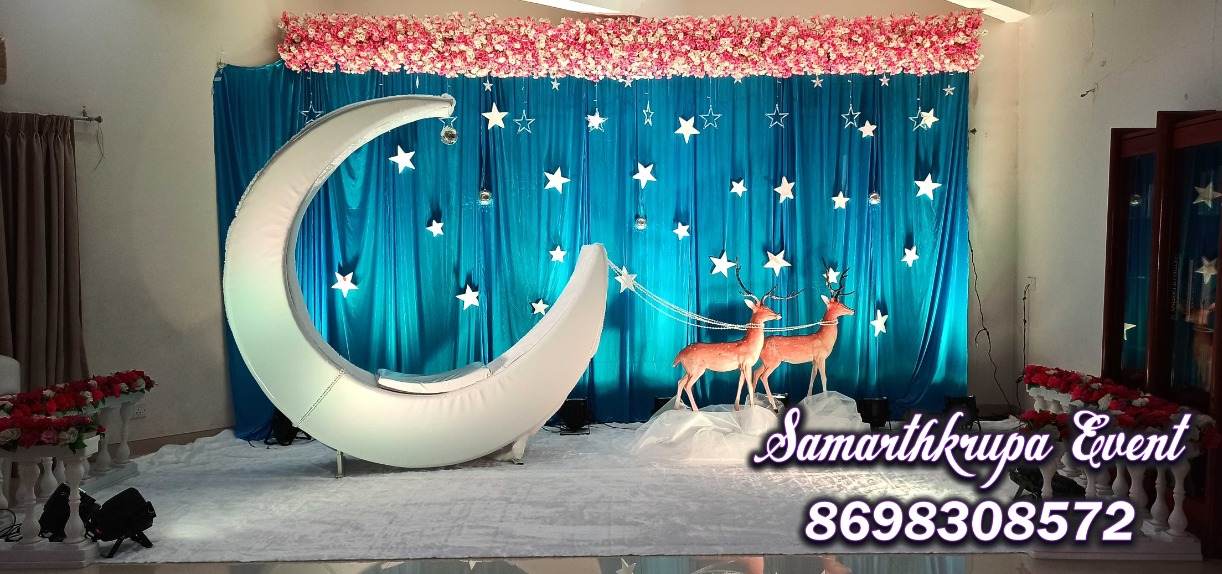 Baby Shower Package No 12
Rate : 14999/- + Transport
Moon Zhula.
Peacock On Moon.
2 (3D) Raindeer.
Star In Backdrop.
Mirror Ball On Backdrop.
Beautiful Blue Backdrop With Artificial Flower.
6 Baby Cutout.
10 LED Light On Stage.
100 Balloon Decor.
2 Pot.
4 Compound With Artificial Flower On Stage.
Printed Carpet.
Chandra.
Hodi.
Kamal.
For Details Contact : Samarthkrupa Event
Call : 8698308572  |  7030151913

Baby Shower Package No 13
Rate : 14999/- + Transport
Moon Zhula.
Sankheda Zhula Wirth Artificial Flower.
Background Balloon Arch. 
Beautiful White Backdrop With Artificial Flower.
6 Baby Cutout.
10 LED Light On Stage.
Rice Light. 
2 Pot.
4 Compound With Artificial Flower On Stage.
Printed Carpet.
Chandra.
Hodi.
Kamal.
For Details Contact : Samarthkrupa Event
Call : 8698308572  |  7030151913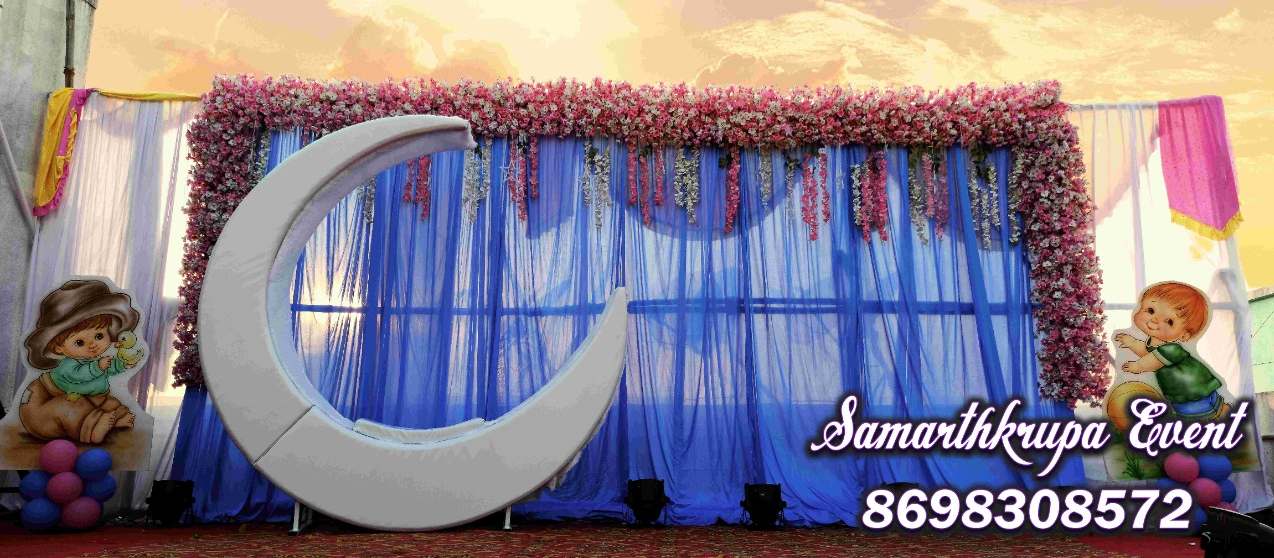 Baby Shower Package No 14
Rate : 9999/- + Transport
Moon Zhula.
Beautiful Blue / White Backdrop With Artificial Flower.
6 Baby Cutout.
8 LED Light On Stage.
100 Balloon Decor.
2 Pot.
4 Compound With Artificial Flower On Stage.
Printed Carpet.
Chandra.
Hodi.
Kamal.
For Details Contact : Samarthkrupa Event
Call : 8698308572  |  7030151913
Birthday Party Decoration
Naming Ceremony Decoration
Dohale jevan Decoration | Baby Shower Decoration